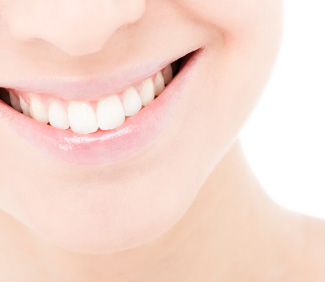 If you are ready to make improvements to your smile, one of the quickest, most effective ways to make this happen is with professional teeth whitening. Our team can help you get a whiter smile safely and in no time! We offer in-office teeth whitening and take home trays using the Nite White Excel 3 system.
Why Tooth Discoloring Occurs
Teeth can easily become discolored for many reasons, including reasons you had no control over. Tooth discoloration may occur because of the following factors:
Drinking tea, coffee, soda, wine, or other sugary drinks
Sugary foods
Smoking
Some illnesses
Some antibiotics, antihistamines, high blood pressure, and other medications
Tooth injury
Aging
Genetics
Too much fluoride as a child
Benefits of Teeth Whitening
We want you to feel great about your smile, which is something that teeth whitening can contribute to. It can help you to feel more secure in conversations with others and while smiling, whether in pictures or just in everyday circumstances. Professional teeth whitening is the best way to go to ensure that the method you are using is safe and healthy for your teeth.
More About Nite White Excel 3
We use Nite White Excel 3 because it is effective at fighting even stubborn stains on your teeth. This system can safely brighten teeth that have been discolored because of sugary drinks, wine, coffee, food, or other extrinsic causes. It can also brighten teeth discolored because of intrinsic factors, such as age, genetics, or illness.
With our in-office whitening, you can quickly get the smile you've been wanting. If you'd rather do the process in your own time, we offer professional take-home trays that can be worn day or night.
Get Your Dream Smile
It's time to get the smile you've been dreaming of! Call The Greeneville Dentist today to get started.