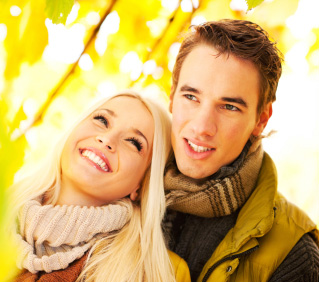 It's important for us to provide top quality care here at The Greeneville Dentist, so we want to be sure we are using the best technology available. We offer treatments from a highly trained team, as well as innovative dental technology that will lead to quicker diagnoses and treatment.
We use digital x-rays and cameras, as well as a CEREC machine and a 3D scanner to provide you with excellent dental care. The following is more information about these technologies and how they benefit our patients:
Digital X-Rays and Digital Camera | With our digital x-ray machine, we can examine your teeth quicker and more safely than ever before. Images taken with the digital x-ray are automatically produced, which means we can diagnose quicker and share our findings with you right away. The digital x-ray also emits about 80 percent less radiation than a conventional radiograph.
Like the digital x-ray, the digital camera can produce images immediately. This allows us to show you exactly what is happening with your teeth and what we see from our end. Through digital technology, we are able to more effectively communicate with our patients.
CEREC | CEREC, which stands for Chairside Economical Restoration of Esthetic Ceramics, is an advanced system that allows us to provide dental restorations in just one day. This amazing technology uses computer-aided design and manufacturing (CAD/CAM) to create an impression of your teeth and then quickly create quality crowns, inlays/onlays, and bridges.
3D Scanner Pano Machine | Our office strives to use cutting-edge technology in all we do, that's why we also have 3D scanners at our office. This amazing technology can provide a 3D image of your entire mouth so we can more easily see what is going on inside a particular tooth or how your bite is aligning. This helps us better identify the best treatment plan for what you need.
High-Quality Dental Tech for High-Quality Dental Care
Come visit our team to get exceptional dental care. We use the best tools in order to provide you with great care!