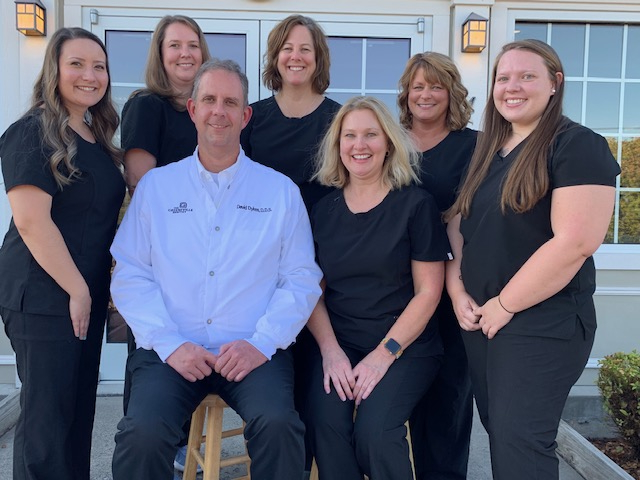 We have an amazing staff with years of experience in caring for people just like you.
---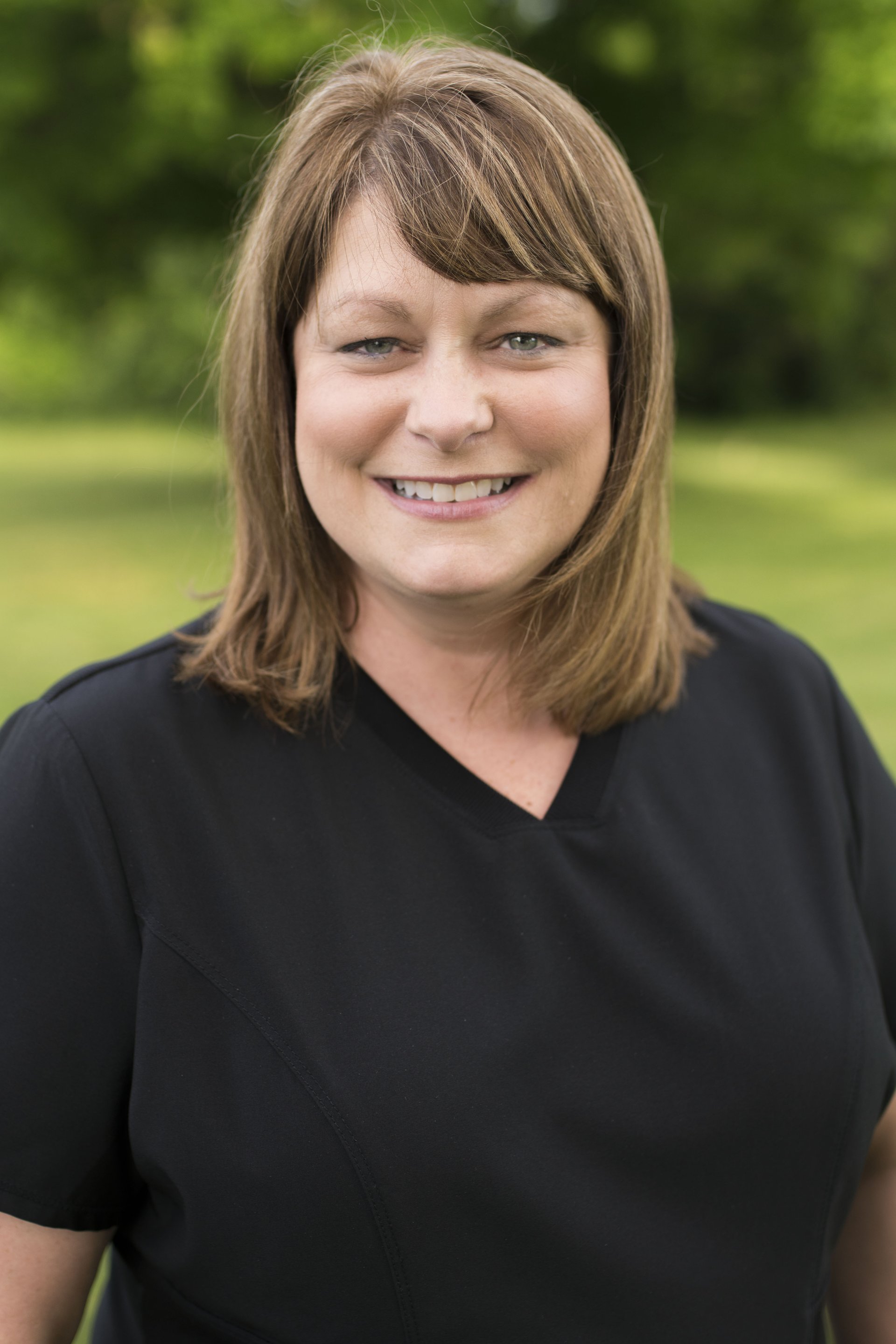 Christy Cook, R.D.A (Office Coordinator/Registered Dental Assistant)
Christy began her dental career over 21 years ago and joined our team in 2013 as our Office Coordinator. She is passionate about getting to know all of our patients and making sure they receive quality care. Christy enjoys helping and interacting with patients and on occasion you may find her chairside as a registered dental assistant. Our patients and team enjoy her bubbly, positive personality and radiant smile. Christy loves to travel, dine out and spend time outdoors. She values quality time with her husband Shane and their son Quinton who lives in Nashville.
---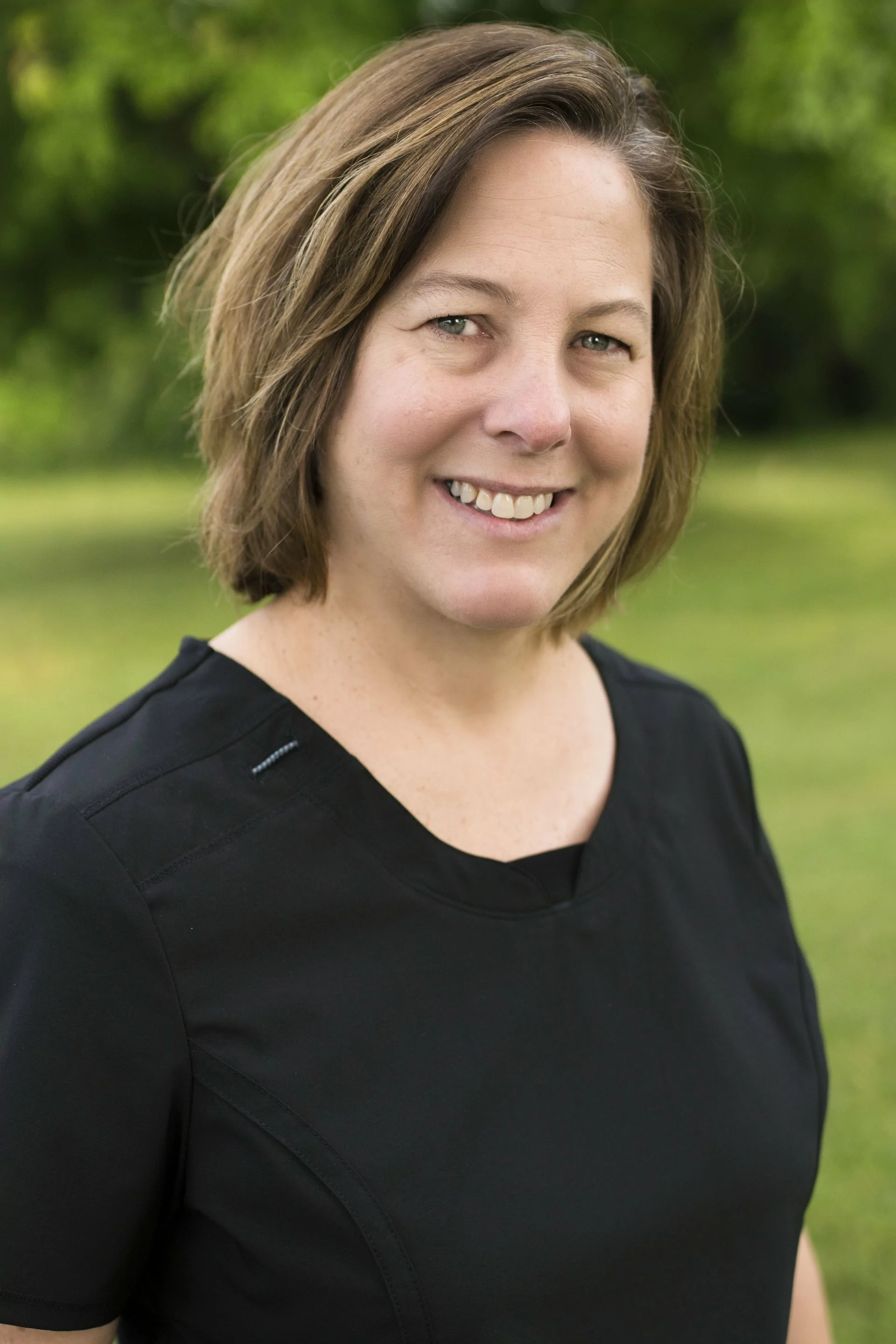 Leslie Britton, R.D.H (Dental Hygienist)
Leslie graduated ETSU Dental Hygiene program in 1989 and still loves her profession. She loves to make her patients feel comfortable and her goal is to help patients keep a healthy mouth for their entire life. Leslie is also an adjunct faculty for Walters State Community College Dental Assisting Program, she loves to pass on her passion for dentistry to her students. She has been married to Mark for 28 years and has two adult children, Zachary and Zane. She also enjoys outdoor activities and watching collegiate sports.
---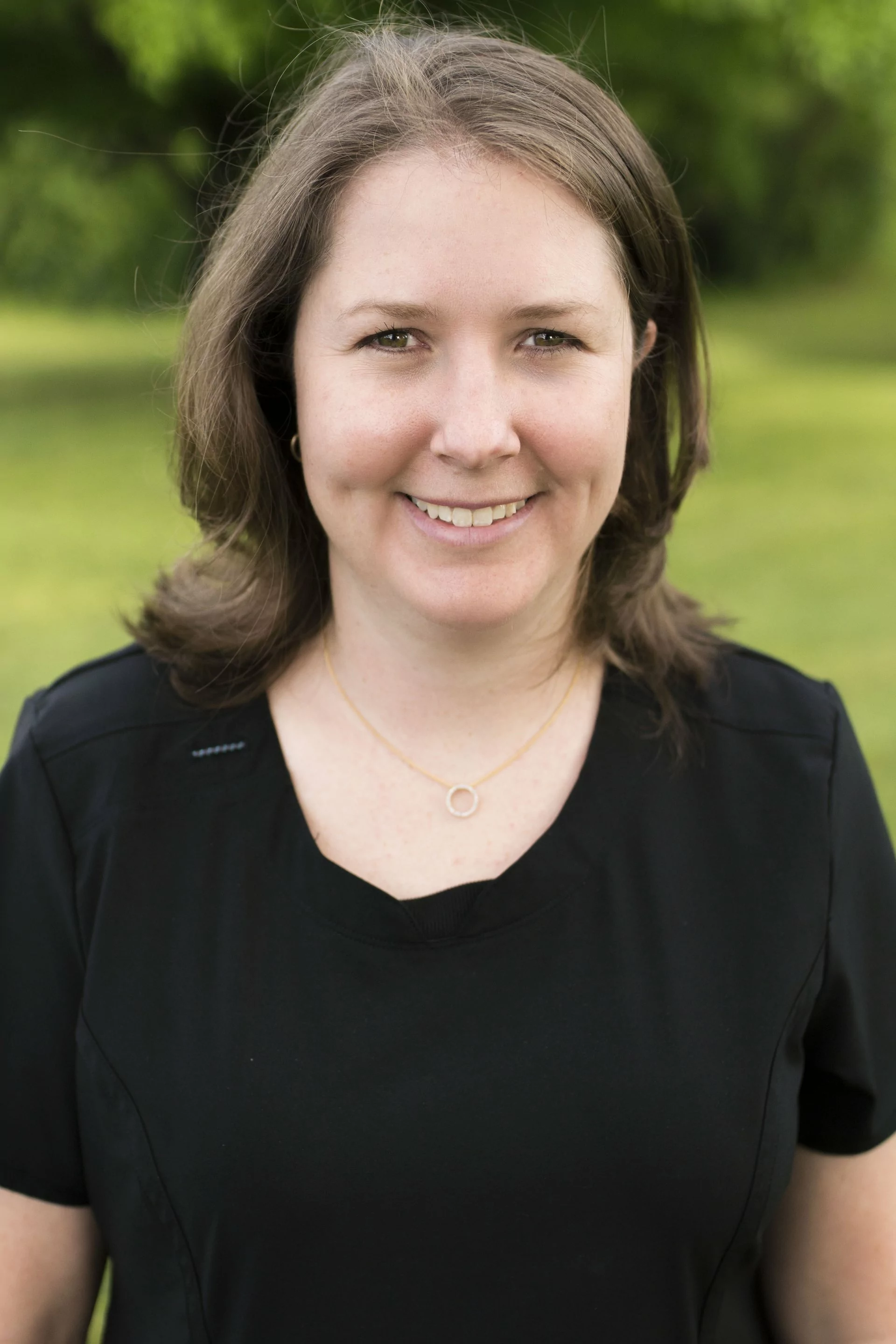 Tara Trentham, C.D.A, R.D.A (Registered & Certified Dental Assistant)
Tara has been in the dental field for over 14 years.  She is a highly trained registered and certified dental assistant.  She stays current with continuing dental education classes- a commitment she takes seriously to helping patients maintain their dental health.  Patients appreciate her gentle and compassionate bedside manner. Tara loves spending time with her husband Justin and their two small children Heidi and Quentin. She also enjoys outdoor activities and the TN VOLS!
---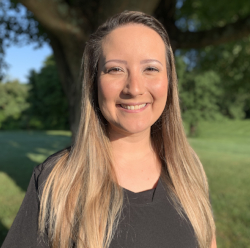 Lindsey Greene, R.D.A (Registered Dental Assistant)
Lindsey began her career in dentistry more than seven years ago and recently joined our practice as one of our highly trained Registered Dental Assistants. She is very kind and compassionate and loves taking care of patients and making them feel comfortable during their dental appointments. Lindsey is a Greeneville native and graduated from South Greene High School. She fell in love with dentistry when she was 19 and graduated from the RDA program at Walter State in 2015. Lindsey loves the beach, spending time with her husband, Cameron, her family, and her German shepherd pup, Bane.
---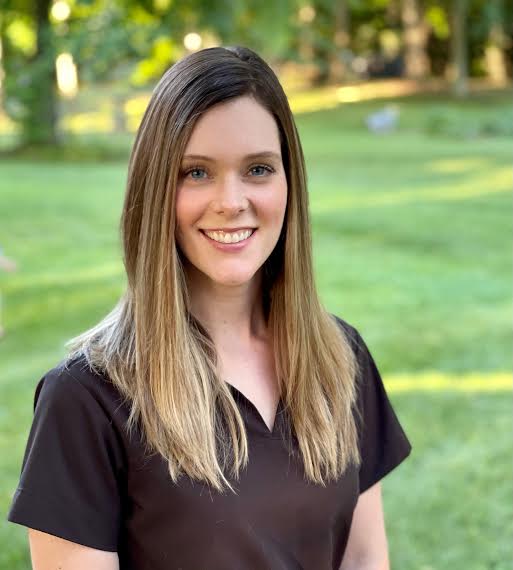 Ashley Wright, R.D.H. (Registered Dental Hygienist)
Ashley began her dental career more than 10 years ago first as a dental assistant and now as a dental hygienist. She graduated from the dental hygiene program at AB-Tech in Asheville, NC in 2016 then completed a Bachelor of Science in Dental Hygiene at ETSU in 2019. Ashley strives to make her patients feel comfortable and enjoys educating them on their oral health. She wants them to leave her chair feeling like they had a great dental cleaning! Ashley was born and raised in Erwin, TN. She loves spending time with her husband Ben, little girl Hallie, and puppy dog Flossy. They enjoy going on vacations, especially to Charleston, SC!
---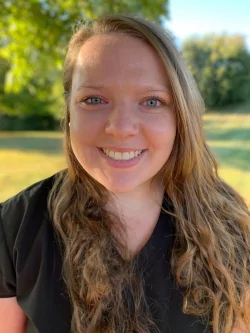 Hope Ottinger, Registered Dental Hygienist
Hope is a 2019 graduate of ETSU where she earned her Bachelor of Science in Dental Hygiene. She was born and raised in Greeneville, TN and a 2015 graduate of Greeneville High School. Hope is eager to learn more about dentistry and wants to establish a wonderful relationship with each of them. Her plan is to make each patient as comfortable as possibly while educating them to take care of their oral health and love the smile they have.
---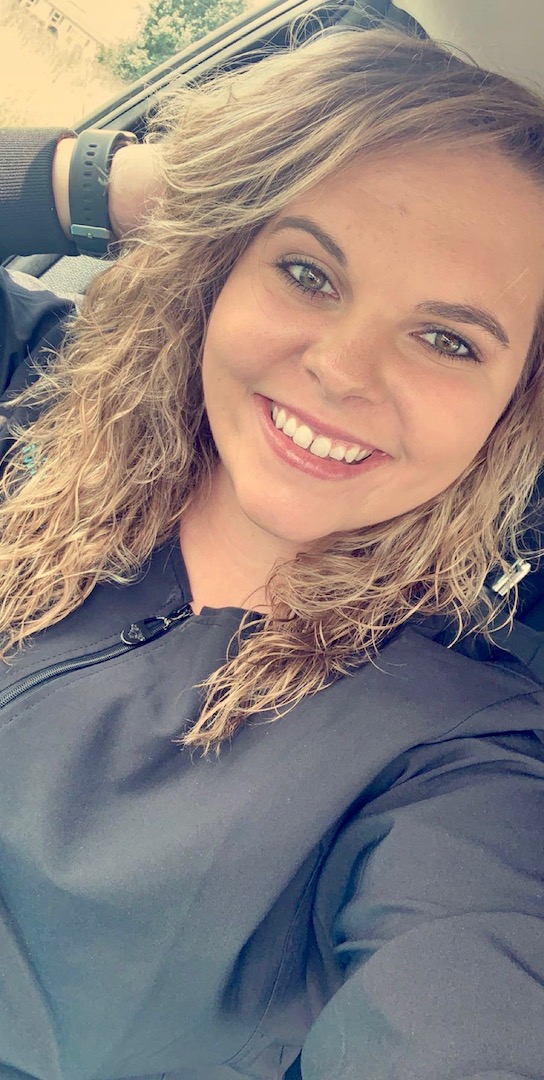 Caitlyn Smith, R.D.A (Registered Dental Assistant)
Caitlyn has joined our team as one of our highly trained registered dental assistants.
Caitlyn's love and passion for teeth started at a very early age. She knew as a little girl she wanted to be a dental assistant. After graduating high school, she quickly pursed her career by attending Walter State Community College. Caitlyn says she has had many great opportunities and has learned so much throughout her career already working side by side with some very talented people. On the weekends you may find Caitlyn at the race track but her greatest joy outside of work is spending time with her sister's children.
---