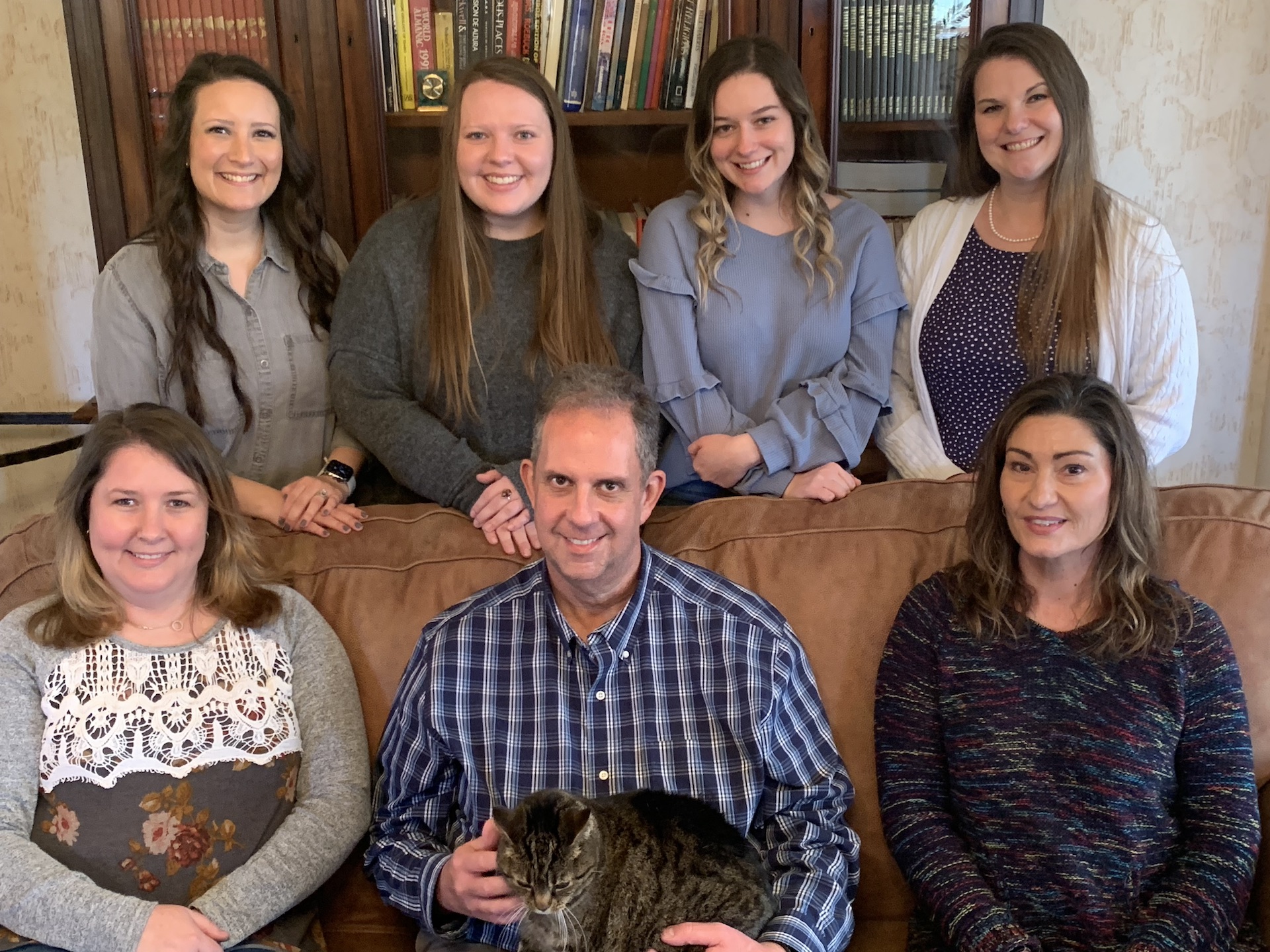 We have an amazing staff with years of experience in caring for people just like you.
---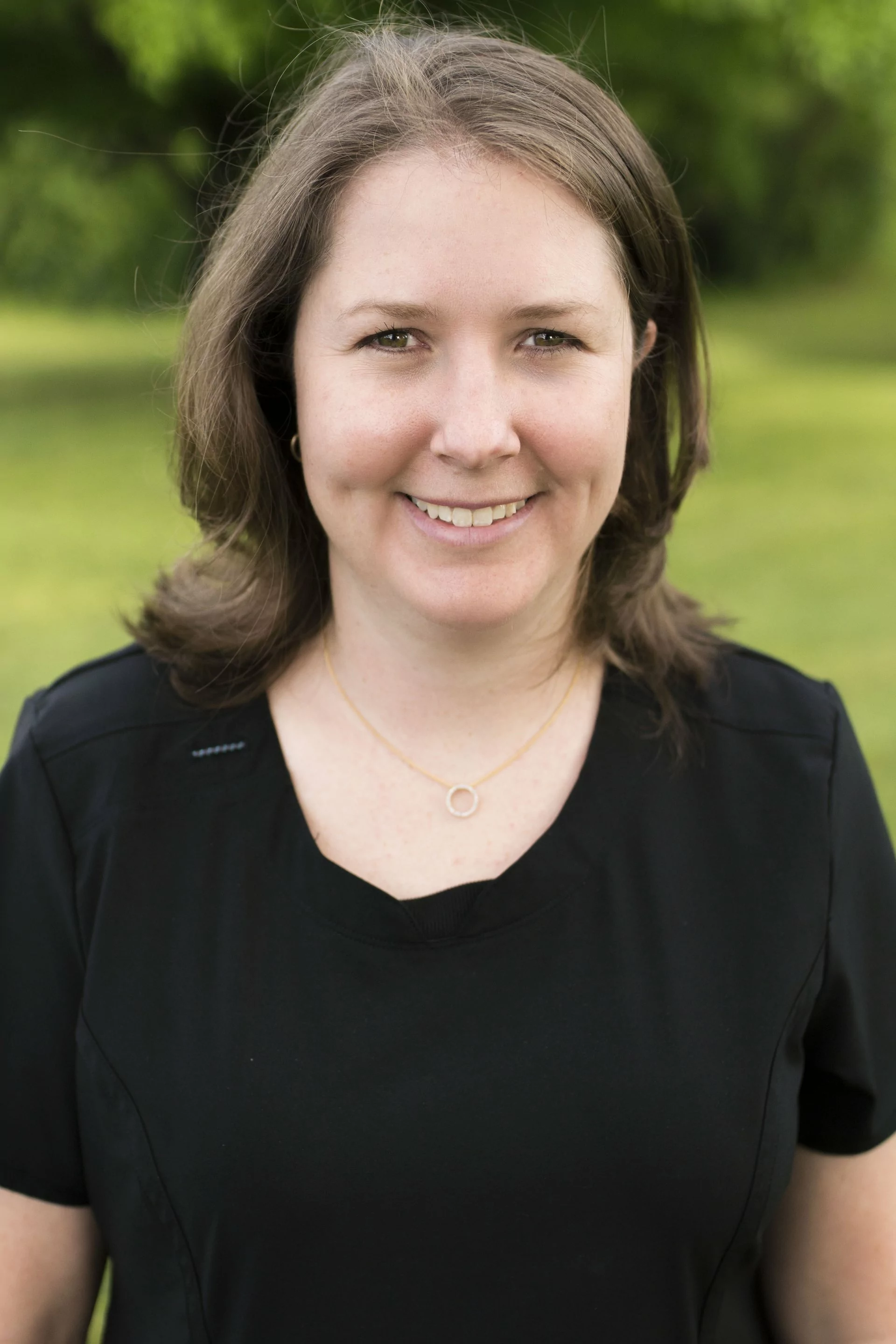 Tara Trentham, C.D.A, R.D.A (Registered & Certified Dental Assistant)
Tara has been in the dental field for over 16 years. She is an outstanding registered and certified dental assistant. She stays current with continuing dental education classes, a commitment she takes seriously to helping patients maintain their dental health. Patients appreciate her gentle and compassionate bedside manner. Tara is also an adjunct faculty for Walters State Community College Dental Assisting Program, she loves to pass on her passion for dentistry to her students. Tara loves spending time with her husband Justin and their two children Heidi and Quentin. She also enjoys outdoor activities, watching her kids play sports and the TN VOLS!
---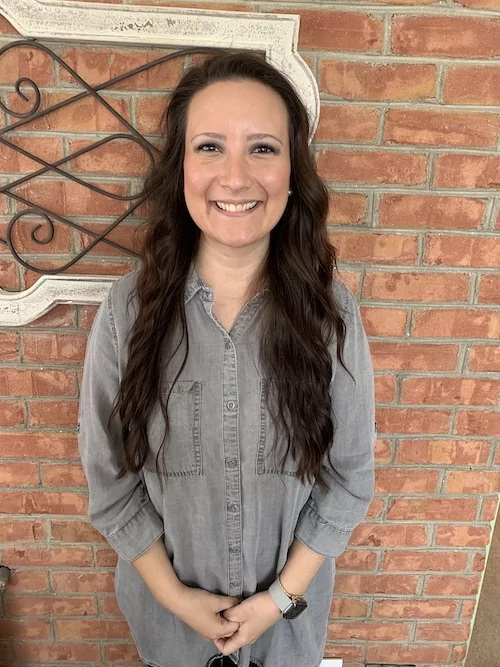 Lindsey Greene, R.D.A (Registered Dental Assistant)
Lindsey began her career in dentistry more than nine years ago. Lindsey is one of our highly trained Registered Dental Assistants. She is very kind and compassionate and loves taking care of patients and making them feel comfortable during their dental appointments. Lindsey is a Greeneville native and graduated from South Greene High School. She fell in love with dentistry when she was 19 and graduated from the RDA program at Walter State in 2015. Lindsey loves the beach, spending time with her husband, Cameron, her family, and her German shepherd pup, Bane.
---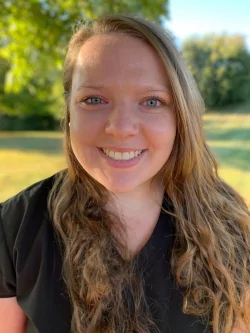 Hope Ottinger, Registered Dental Hygienist
Hope is a 2019 graduate of ETSU where she earned her Bachelor of Science in Dental Hygiene. She was born and raised in Greeneville, TN and a 2015 graduate of Greeneville High School. Hope wants to make her patients feel comfortable and her goal is to help patients keep a healthy mouth for their entire life. She loves them to leave her chair feeling like they had a great dental cleaning! Hope loves to spend time with her family and close friends. Hope also likes to spoil her nephew, Cohen who loves to visit and act like a Dinosaur!
---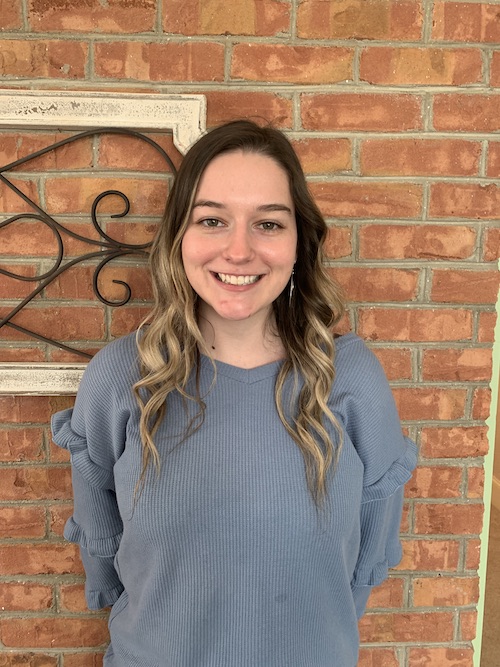 Marissa Tweed, R.D.A (Registered Dental Assistant)
Marissa is a Registered Dental Assistant who graduated from the Walters State Community College Dental Assisting program. Marissa is energetic, caring, and compassionate, loves to help people and learn new things. Marissa says she has had many great opportunities and has learned so much throughout her career already working side by side with some very talented and knowledgeable people. Marissa loves to spend time with family, friends and traveling in her spare time. Mostly Marissa enjoys spoiling her dog, Storm.
---
Pamela Winters
Pamela is a valued member of our administrative team, keeping the office running smoothly. You will find her at the front desk with a welcoming smile or on the phone with friendly and knowledgeable answers to all of our patients' questions. She is highly dedicated and enjoys helping people. Whether you need to schedule an appointment or have insurance questions, she's always ready and happy to assist! She is a native of Greeneville and has just returned after spending the last 8 years in Illinois. She is super excited to be back in the mountains! She has been married to her husband, Jeff, for nearly 14 years and they have a beautiful daughter, Samantha. Away from work, Pamela is an avid reader and enjoys painting, kayaking, and gardening.
---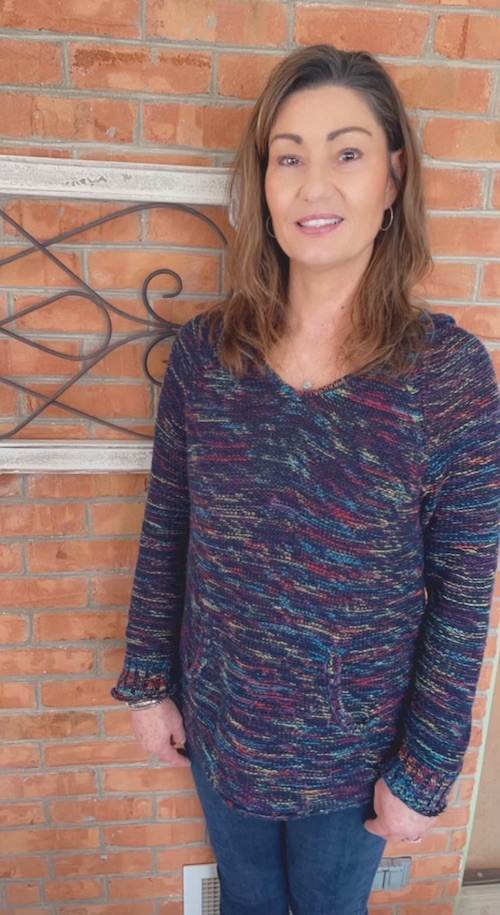 Joey Compton
Joey worked with Dr. Ron Williams until his retirement in 2019. Joey joined our team with twenty years of experience. She loves to make her patients feel comfortable and her goal is to help patients keep a healthy mouth for their entire life. Joey graduated ETSU Dental Hygiene program. She still loves the dental field!! Joey's husband Chris was a Marine and they been married for thirty-five years. They are blessed with two adult children, Seth and Brooke. Seth is in the Marines and Brooke is an Air Force wife. Joey also, LOVES being a Nana to her three grandkids.
---