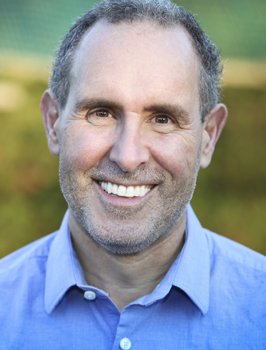 A missing or damaged tooth is an annoyance you shouldn't have to deal with. What if you could get a replacement without waiting for months? When you visit The Greeneville Dentist, you can! We offer same day dental crowns using CEREC, a hi-tech dental system that creates dental restorations in one day so that you don't have to wait for the care you need.
An Overview of CEREC
Using our CEREC system, dental restorations are created in just one appointment with the assistance of CAD/CAM (computer-aided design and computer-aided manufacturing). We start by obtaining a digital impression of your teeth,and then create ceramic dental restorations with a CEREC milling machine.
Advantages of Same Day Crowns
We understand that you're busy and probably don't have time to come into our office for multiple appointments. The CEREC machine makes it possible for you to get the care you need in a quicker time period. Same Day crowns look natural, so they should match your other teeth. These crowns may be created from a variety of materials, depending on what Dr. Dykes determines is best for you. The CEREC machine can make restorations made of ceramic or porcelain, porcelain-fused-to-metal, just metal, or resin. Same Day crowns are also cost-effective; they are about the same price as custom crowns, but without the wait!
How It Works
After determining that you need a restoration, our team will obtain the exact measurements needed for your restoration and then prepare your tooth for the procedure. A model of your tooth will then be created and after it is finished, we will ensure that it fits into place. Once we're sure that it will fit right, we will prepare the crown for your mouth by polishing it and then bonding it to your original tooth.
Come Visit Us
Dr. Dykes and our team here at The Greeneville Dentist want to help you feel comfortable with your smile. We also want to make that happen as quickly as possible. Come visit us to see how we can help!